We would like to thank Temple Baptist Church for providing Chick-fil-A for our faculty and staff this week! We appreciate it so much! It was such a treat!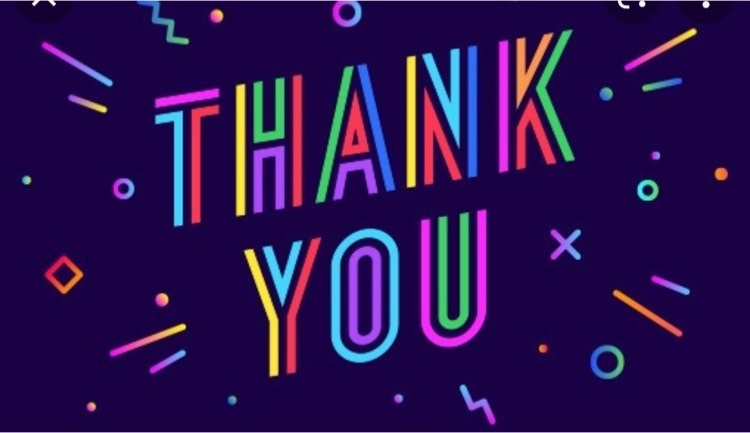 We want to thank Mrs.Pinyan for all she does to take care of everyone at school. She is the BEST! We love our nurse!💚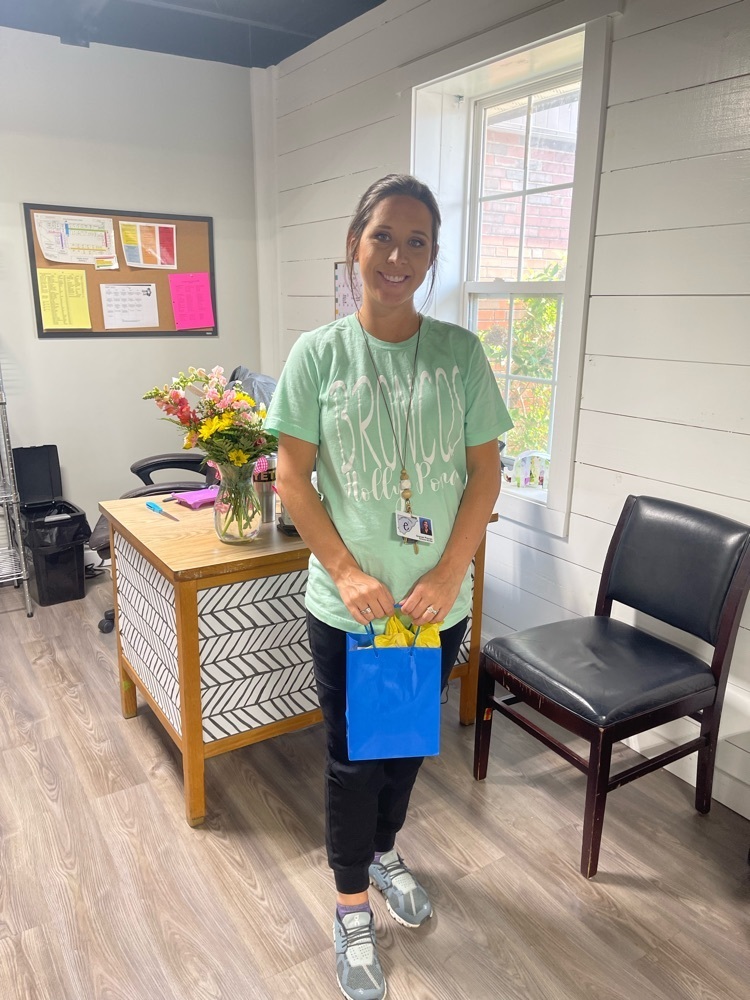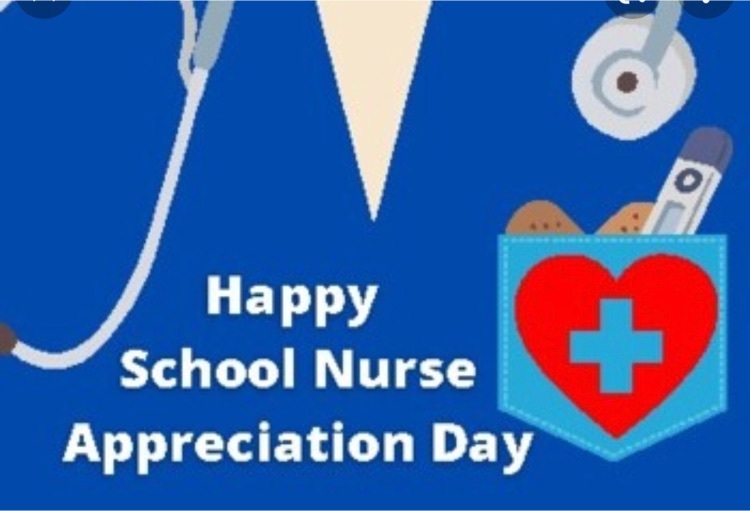 We want to thank Mrs. Pinyan for all she does to take care of everyone at school. She is the BEST! We love our nurse!💚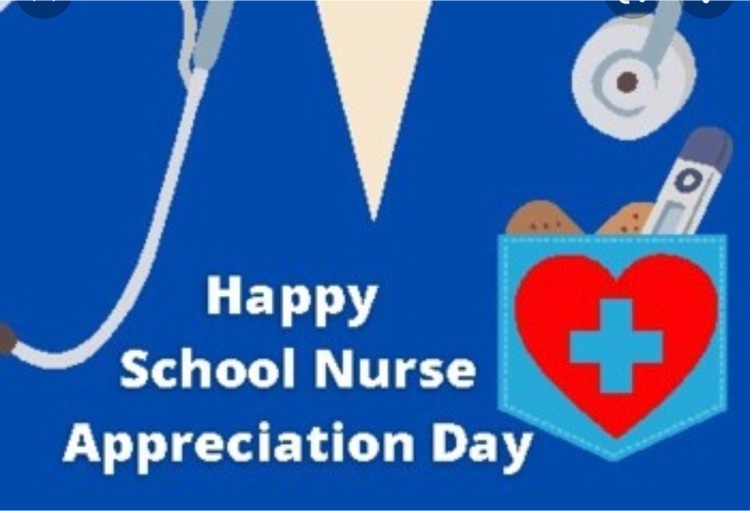 Happy Secretary Day! Thank you Mrs Harper for all you do. We are so lucky to have you!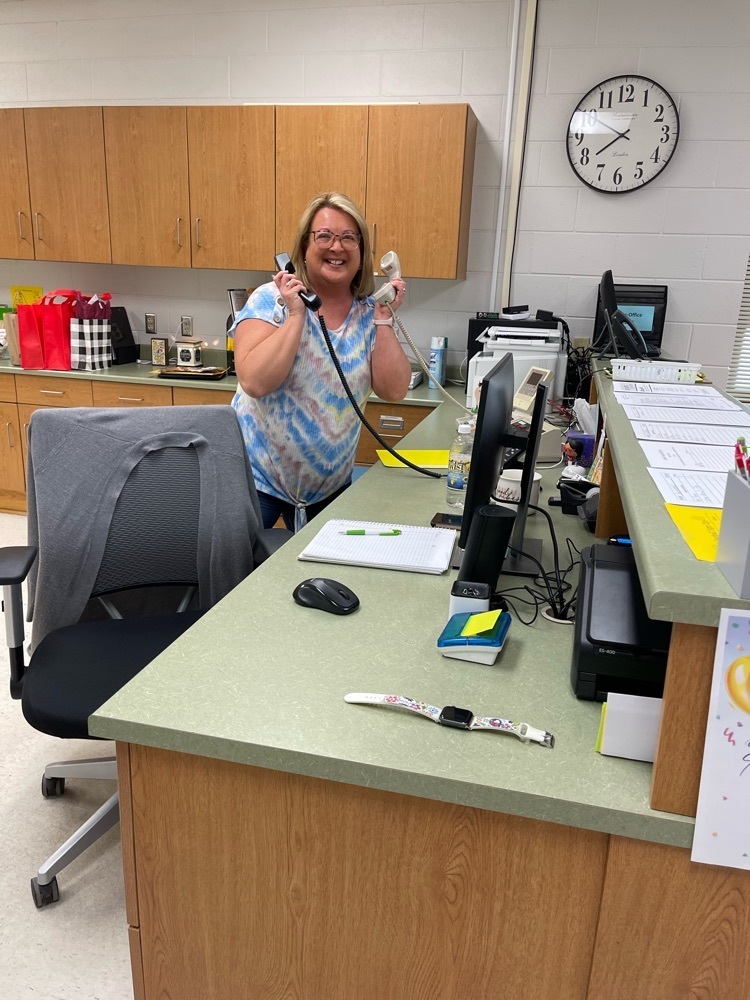 All Cullman County school campuses will dismiss at 12pm on WEDNESDAY 4/6/22 due to the threat of severe weather.
Yearbooks are on sale now until April 25! The price is $40!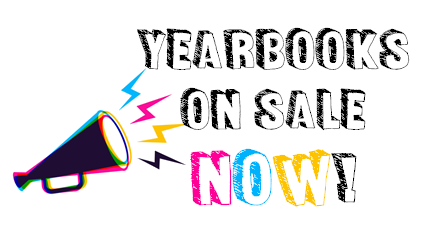 Individual pictures will be made Friday for 6th-8th graders.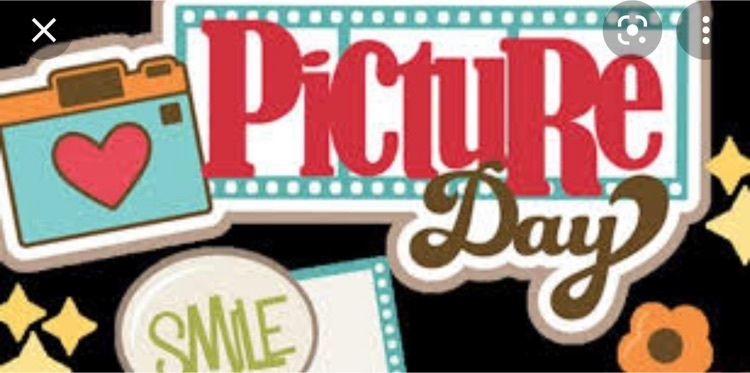 Please share this post to help us get the word out. We're looking for talented employees that want to shape the future, make a difference, and be a hero.
Pageant forms are due Friday. Everyone gets a trophy!
Congratulations Brayden for winning at the County Science Fair!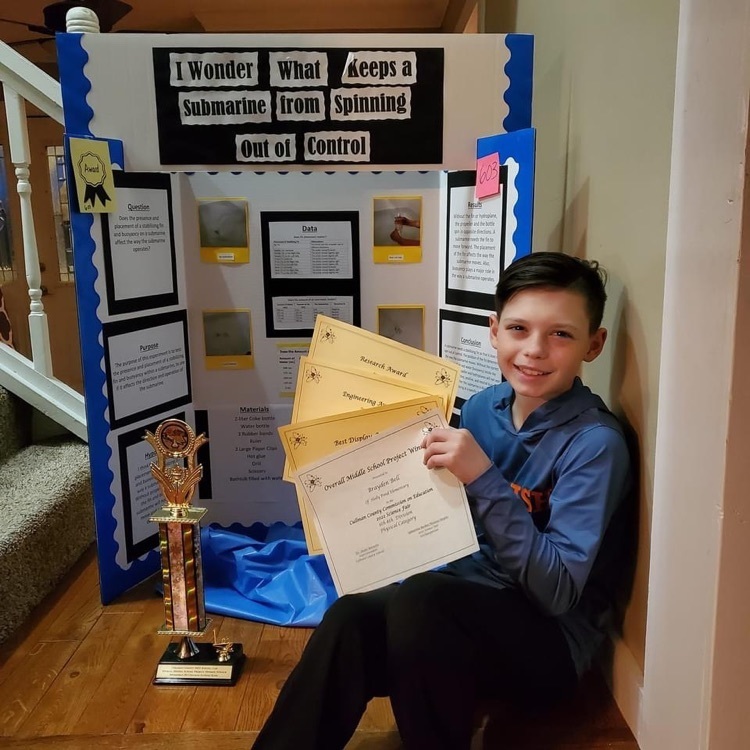 Congratulations to Mrs Finley! 💚💛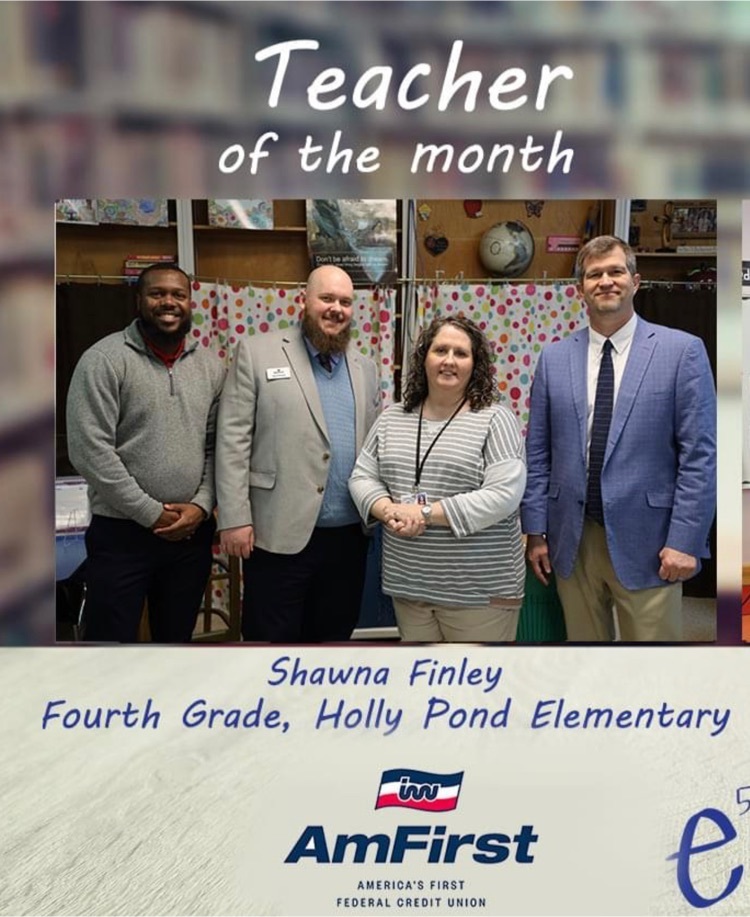 Read Across America Dress Up Days! Keep an eye out to cast your vote for best dressed everyday this week.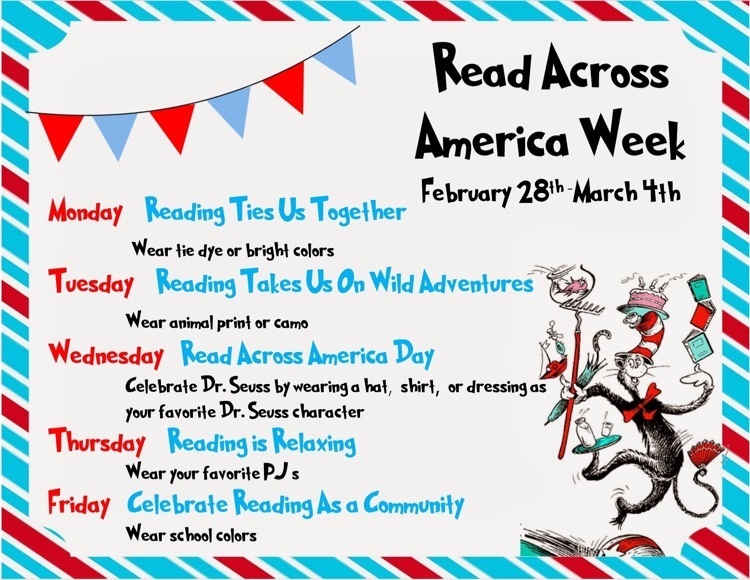 HP Archery Team competing this weekend.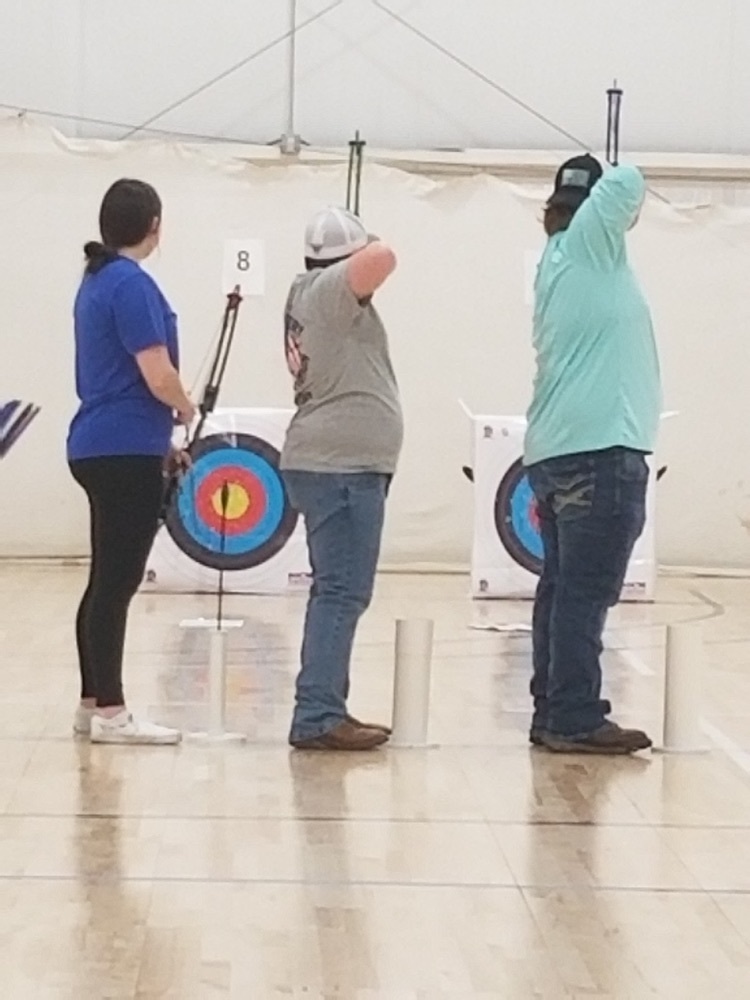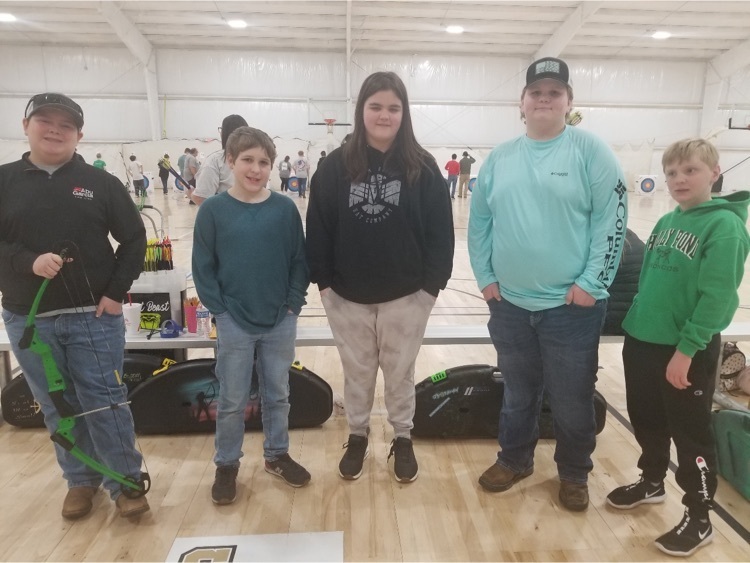 Members of the HP fishing team, Terry Adams and Hudson Stephens caught four fish with a weight of 13.41 pounds. Way to go!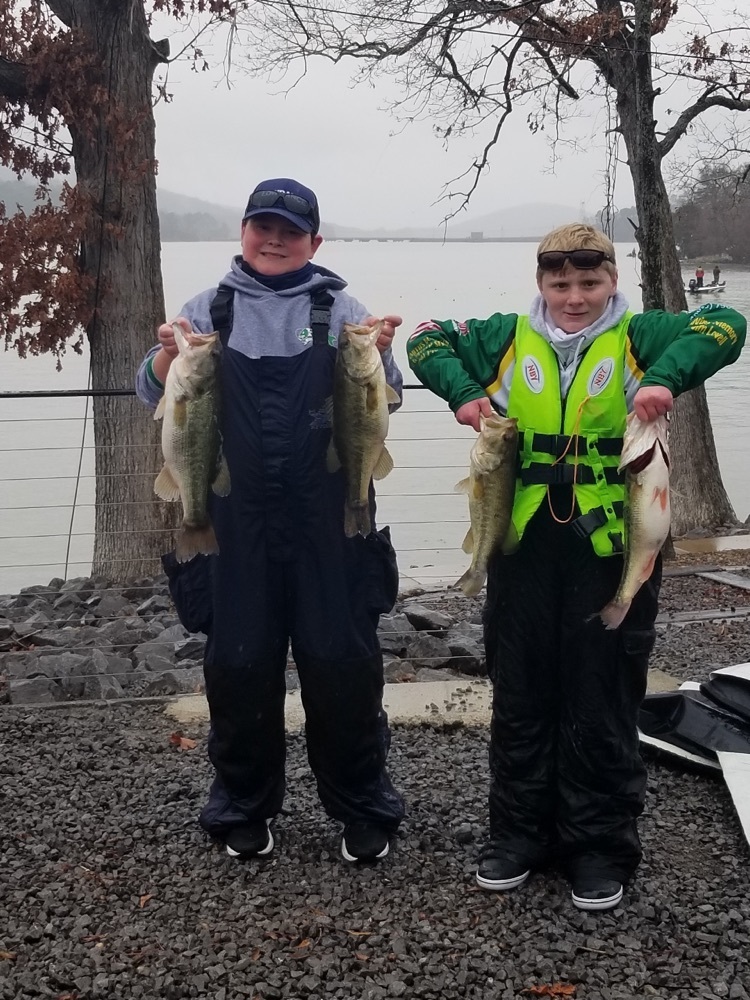 Please help!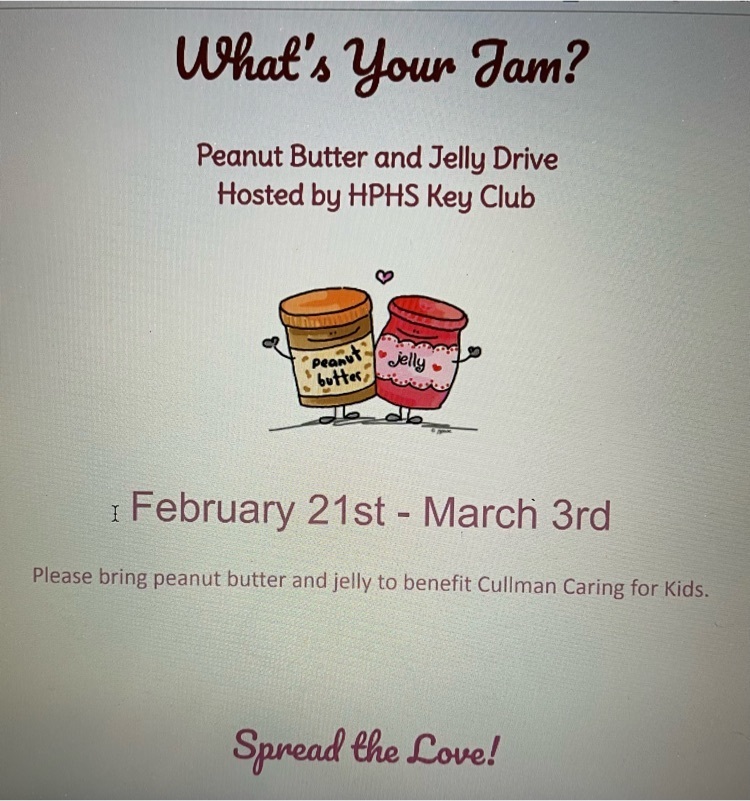 Tomorrow is 2-22-22! Happy Twosday! Wear a pair of crazy socks.

All Cullman County School Campuses will dismiss at 1pm Thursday 2/17/22 in advance of the expected severe weather.
We want to thank our School Resource Officer, Erik Ryan, for keeping our campus safe! 💙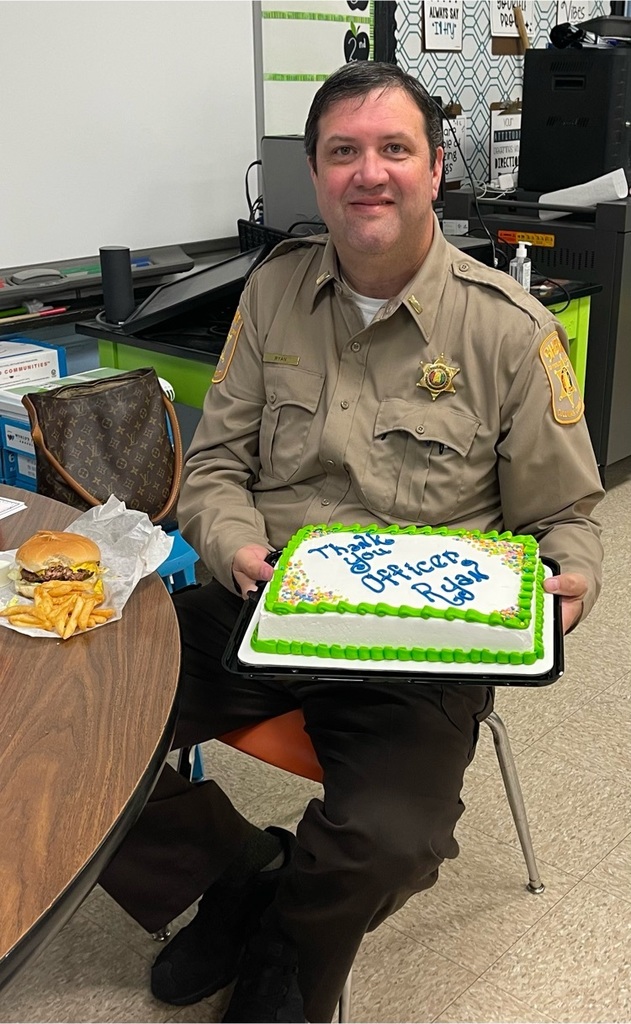 Thank you to Brian Lacy, Justin Lee, and Mark Freeman from Cullman Electric Co-Op for coming out and sharing a presentation with our 8th grade Build it Better classes. The presentation focused on how electricity and fiber optics work together to advance technology. We are blessed to have great community members that continue to support our students in Cullman county. #broncopride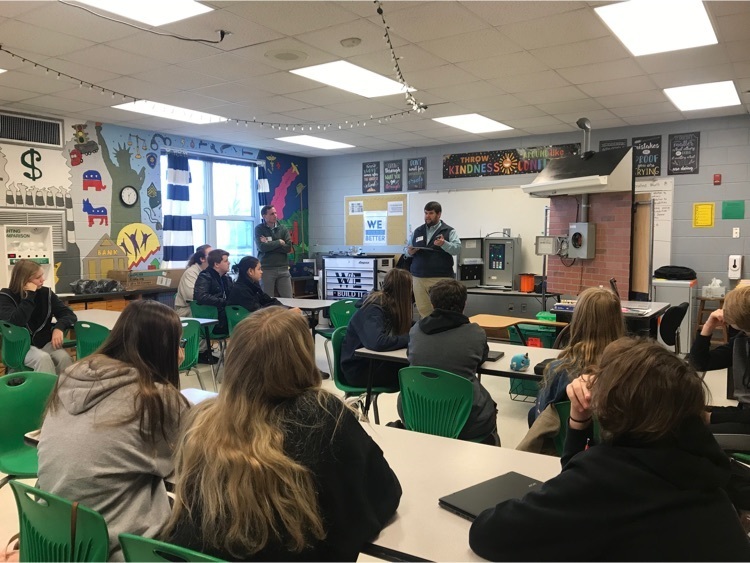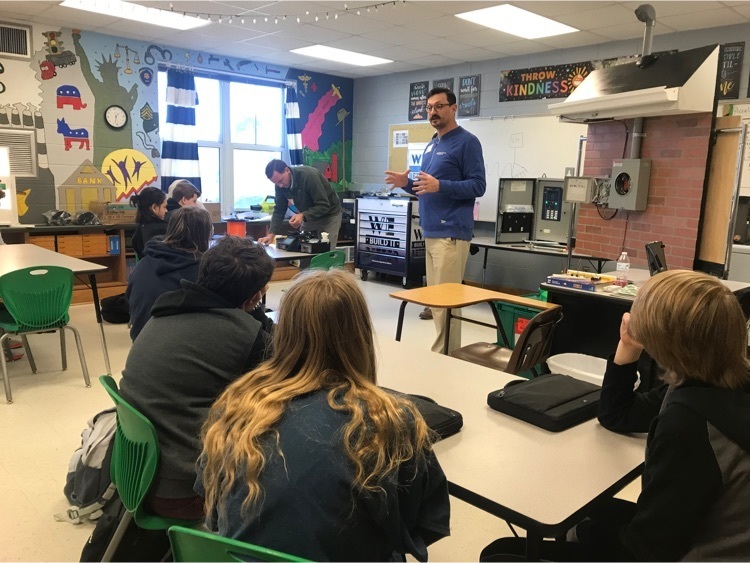 We need substitute bus drivers.