Athletic Events- Directions for using GoFan to pay for athletic events online- Go to GoFan.co Search Holly Pond High School (Yes, High School) Find Event- (Example- Middle School Volleyball 8/19 tri-match) Double check Date Purchase tickets Show proof at gate Enjoy the Game! *Most Middle School Games will not post in GoFan until a few days before event
Football Home Season Passes! $15 for all 3 regular season home games. We are going to be using the GoFan APP for Ticket Purchasing this year for all athletic events. This means to pay with cash you will need to purchase these season passes. You may purchase these passes in the Middle School Office.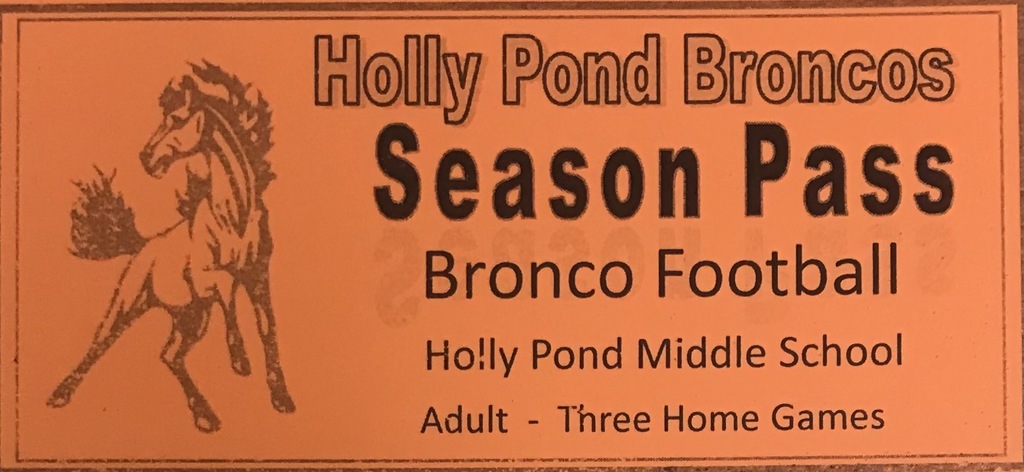 The backbone of #broncopride! Thank you to Mr. Miller, Dr. Turner, Mrs. Sparks, and all of our wonderful teachers/staff at all HP schools for working together to have a positive impact on our community! The best is yet to come! We Love Our Group! #broncopride
FOOTBALL SCHEDULE!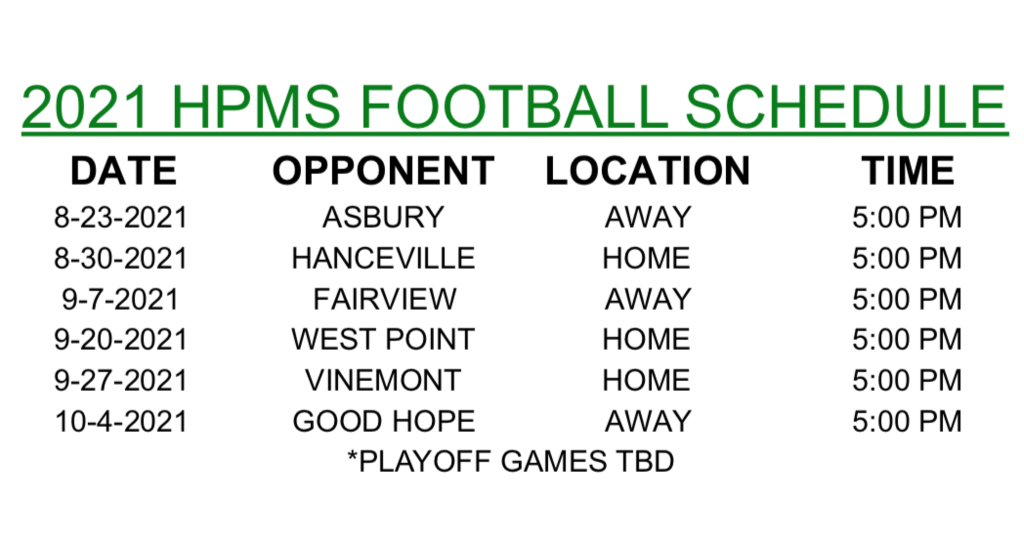 VOLLEYBALL SCHEDULE!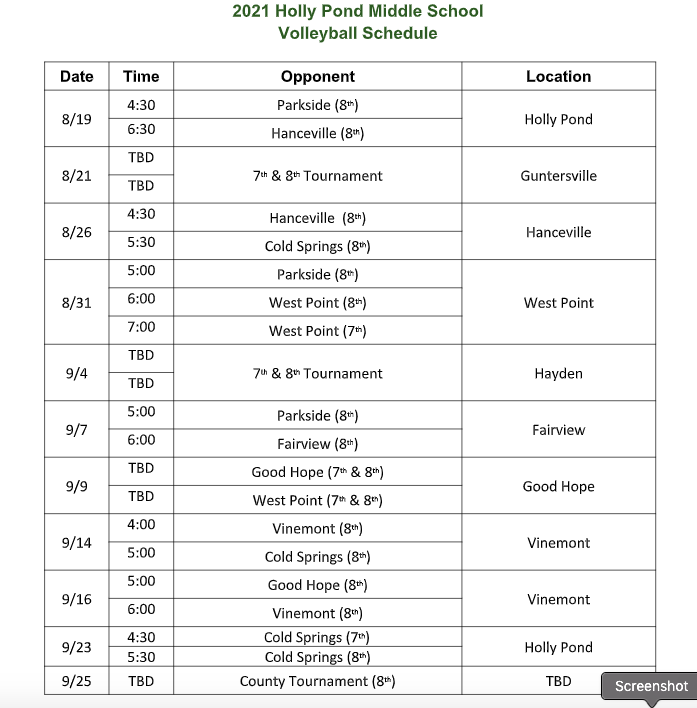 1st Week of School Information post. We are so excited to get school started this week! We have missed you! Let's make this the best school year ever! #broncopride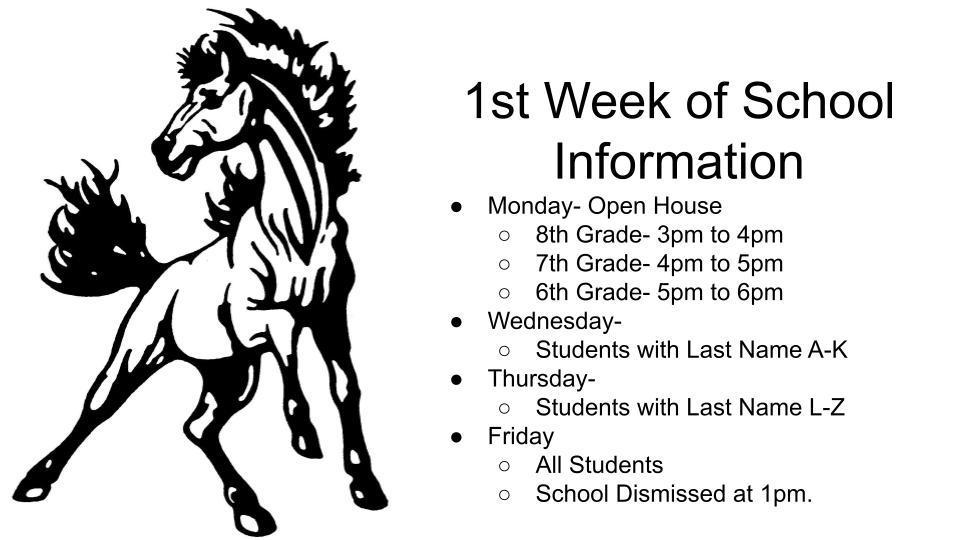 We thank you for your continued patience as we start this new year! Our Open House is scheduled for Monday, August 9th. Students will receive schedules on this day. 6th Grade Students please bring updated immunization records.
IMPORTANT ANNOUNCEMENT!!!! We apologize for any inconvenience that this may have caused.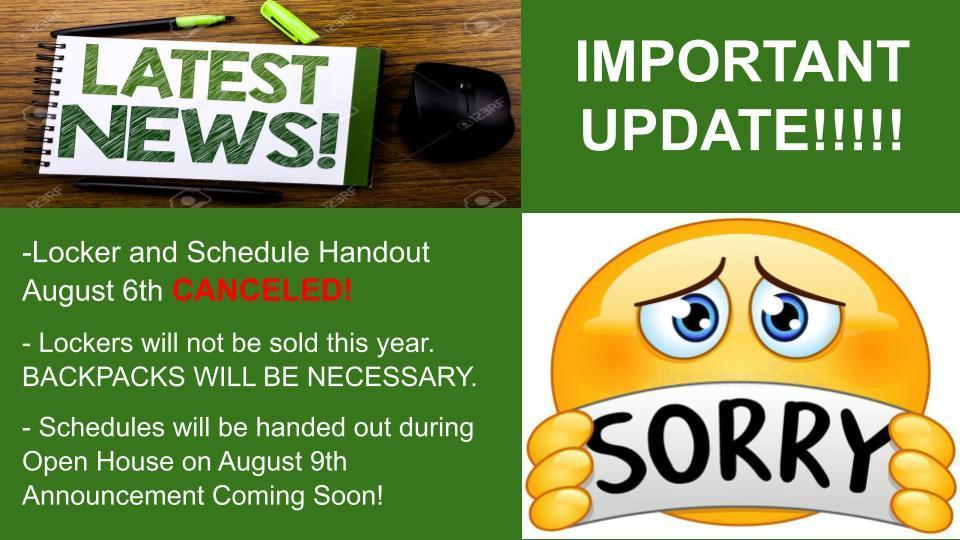 6th Grade Parents! We are in need of Up To Date Immunization Records!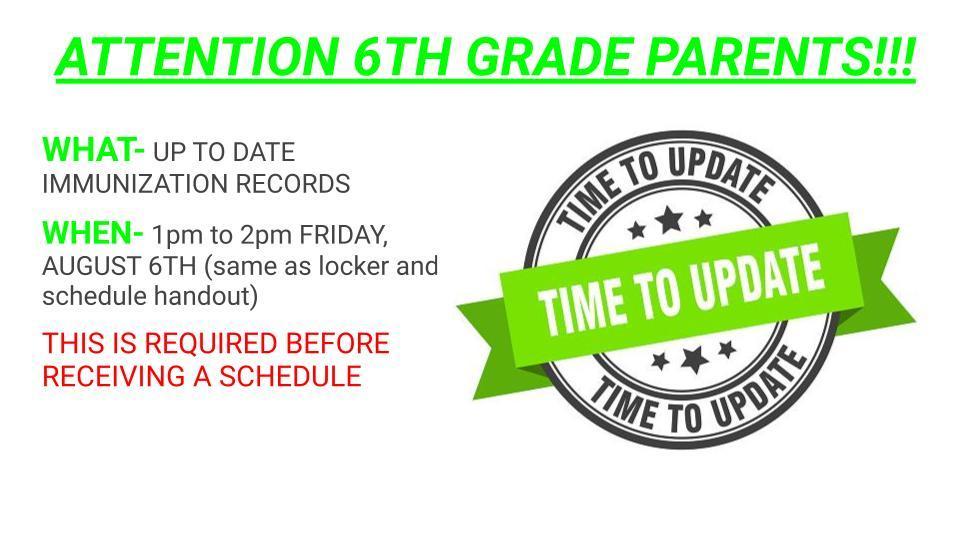 Locker and Schedules! Notice- PowerSchool Registration must be completed prior to receiving locker or schedule.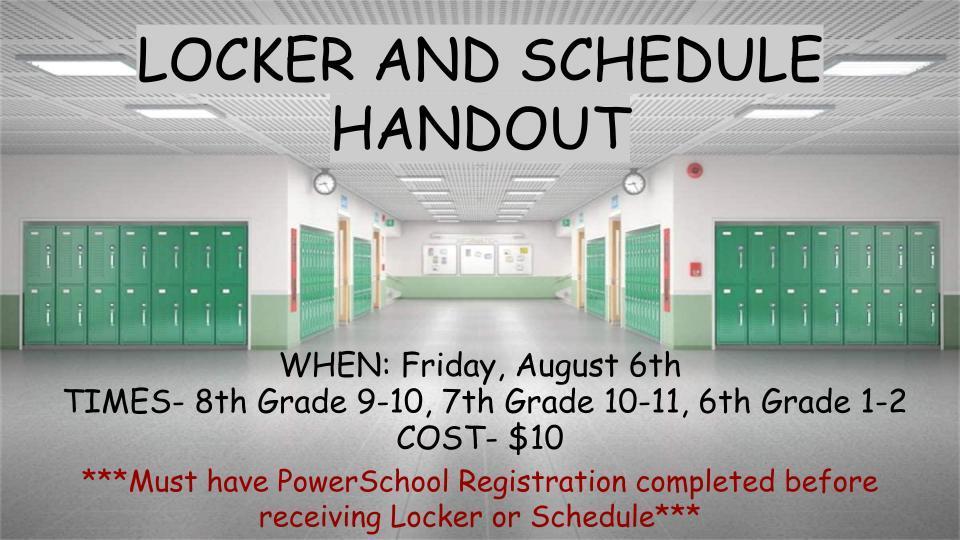 Back-To-School Tax Free Weekend! Great opportunity to get those needed items at a lower overall cost! Supply lists are posted for reference to your student needs!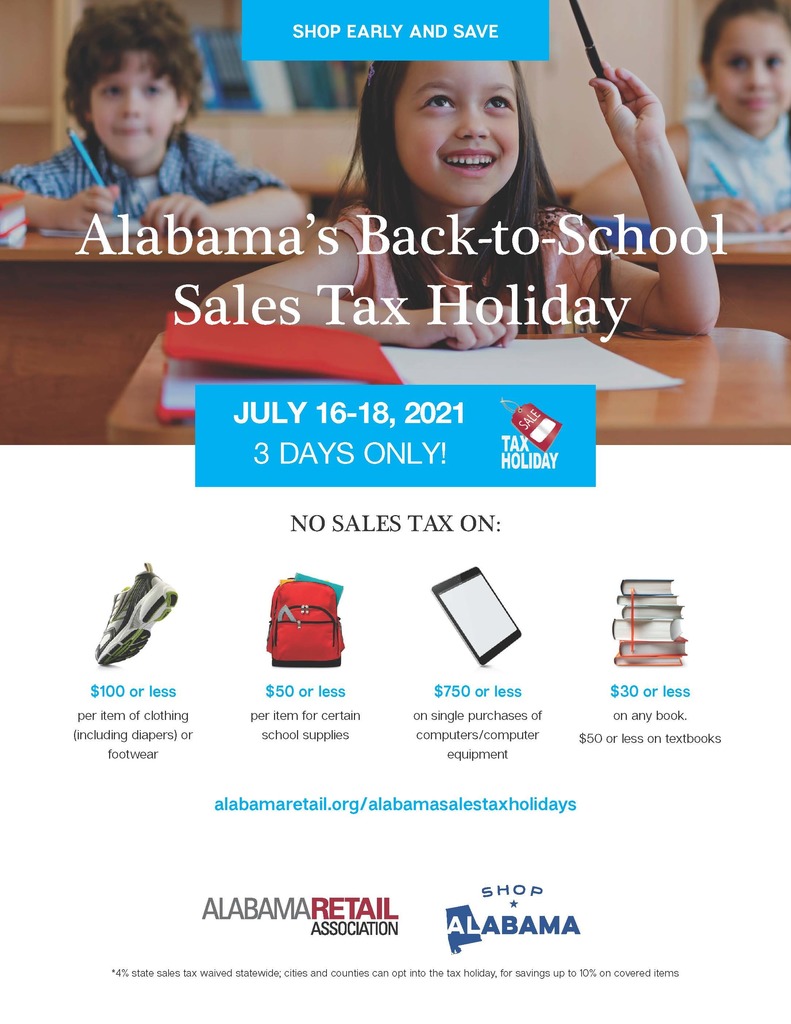 We are so excited to welcome Josh Davis to HP as the new K-8 assistant principal. He has served  as a teacher and coach for both Madison County and Cullman County school systems. Mr. Davis' vision is to create future leaders that are motivated to serve others.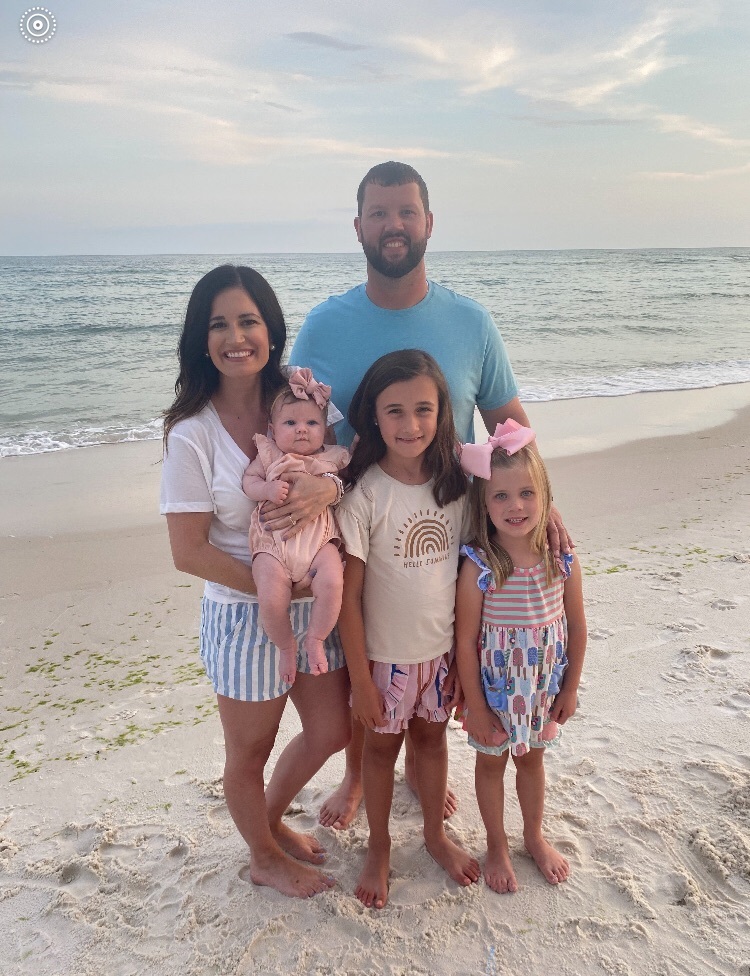 Supply list

Gym floors, summer reading, and a stack of school buses! View the latest Cullman County Schools newsletter here:
https://bit.ly/3xzQOqc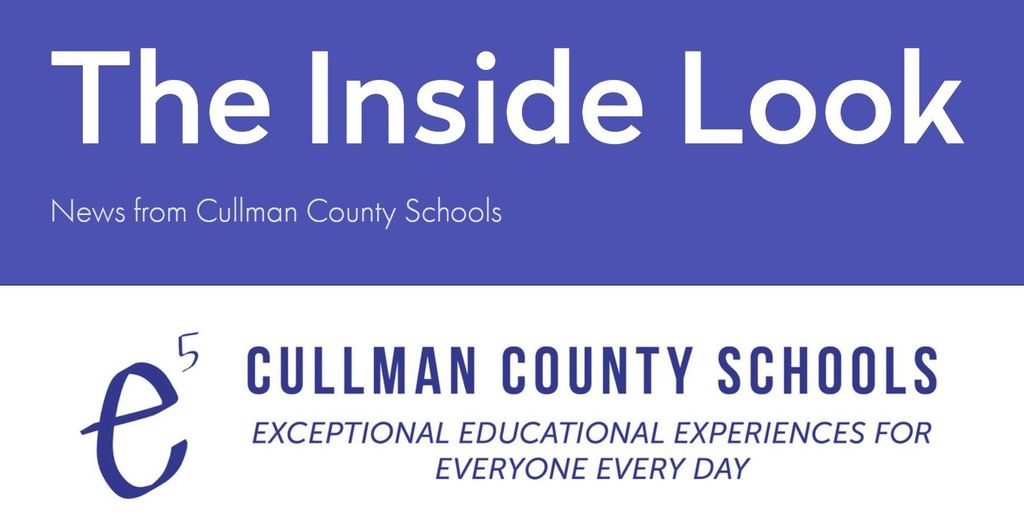 All middle school students, check your email and fill out the Google Form "School Spirit" ASAP. All students in grades 6-12 will be receiving a "Pond People" Student Section shirt for free! The form can be filled out once per student email address.
https://tinyurl.com/fz226yv4

Report cards are now available in the office! You may pick them up from 8am - 3pm any day this week.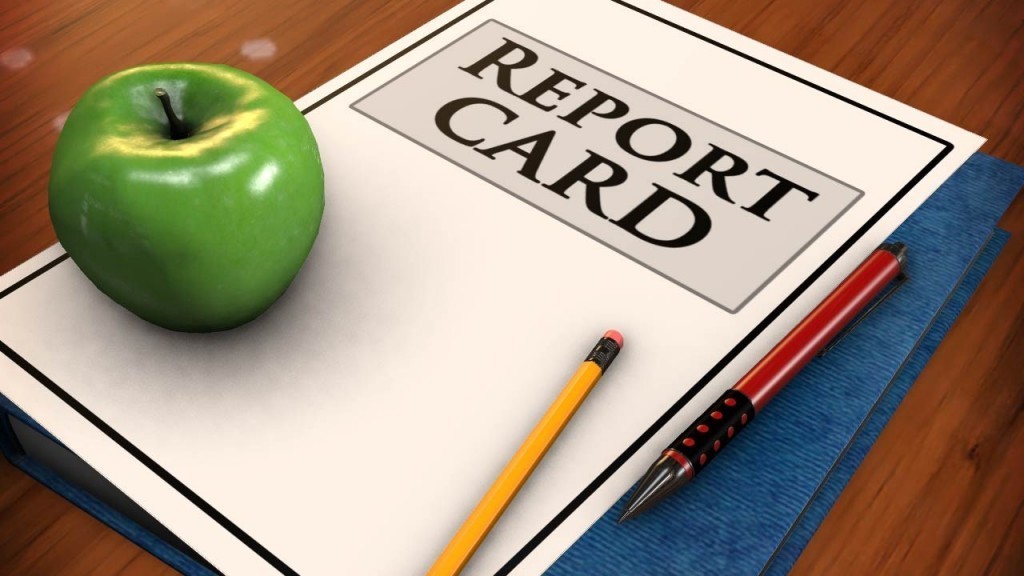 Players and Parents there will be a meeting for Holly Pond Bronco Football players at the football field Tuesday, June 1 at 6:00 pm. We hope that you can attend.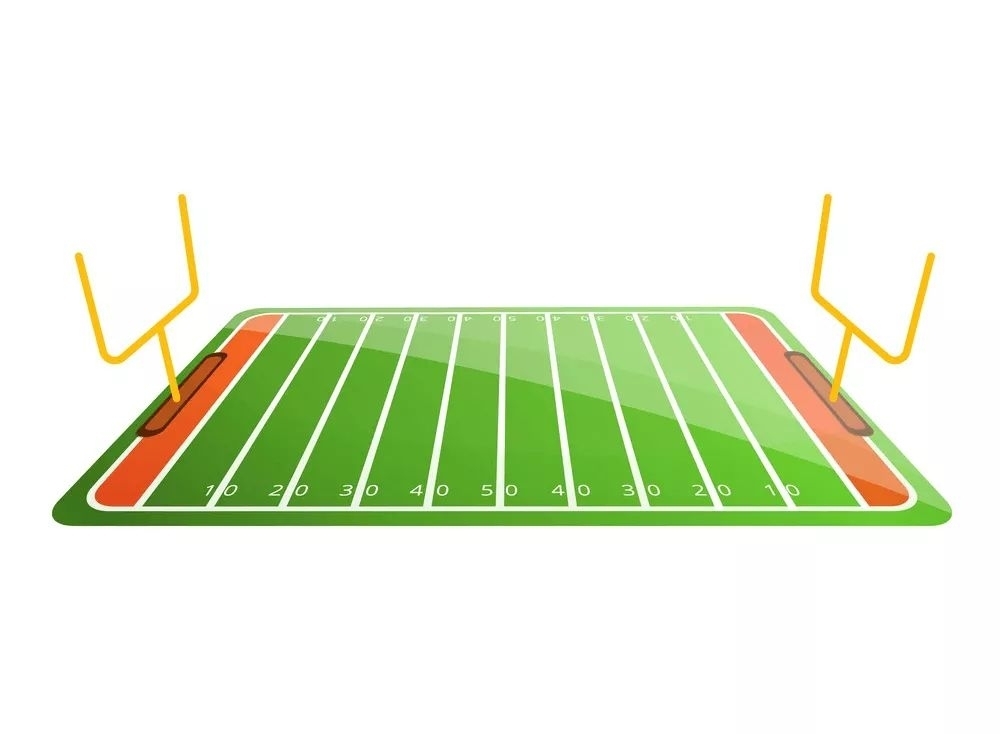 That's a wrap! Thanks to all our parents, students, and staff for a great year! This has been a school year to remember; one full of constant changes and adjusting. We hope you all enjoy your much deserved summer break and can't wait to see you all back in August!

Reminder: School dismisses at 1pm on Thursday 5/27 and Friday 5/28. We hope you have a great summer!

****GIRLS BASKETBALL UPDATE**** Middle School girls will practice on THURSDAY, May 27th from 4:30 - 5:30 with a parent meeting to follow!