Join us on Thursday, October 27th ​for our community meeting at Holly Pond school cafeteria. Dr. Barnette, for the first time since the pandemic, is holding community meetings to update everyone involved in our school system on upcoming projects and initiatives, as well as to celebrate recent successes across our district. If you can't make the meeting at Holly Pond, visit ccboe.org/news for a full list of upcoming meetings. We hope to see you there!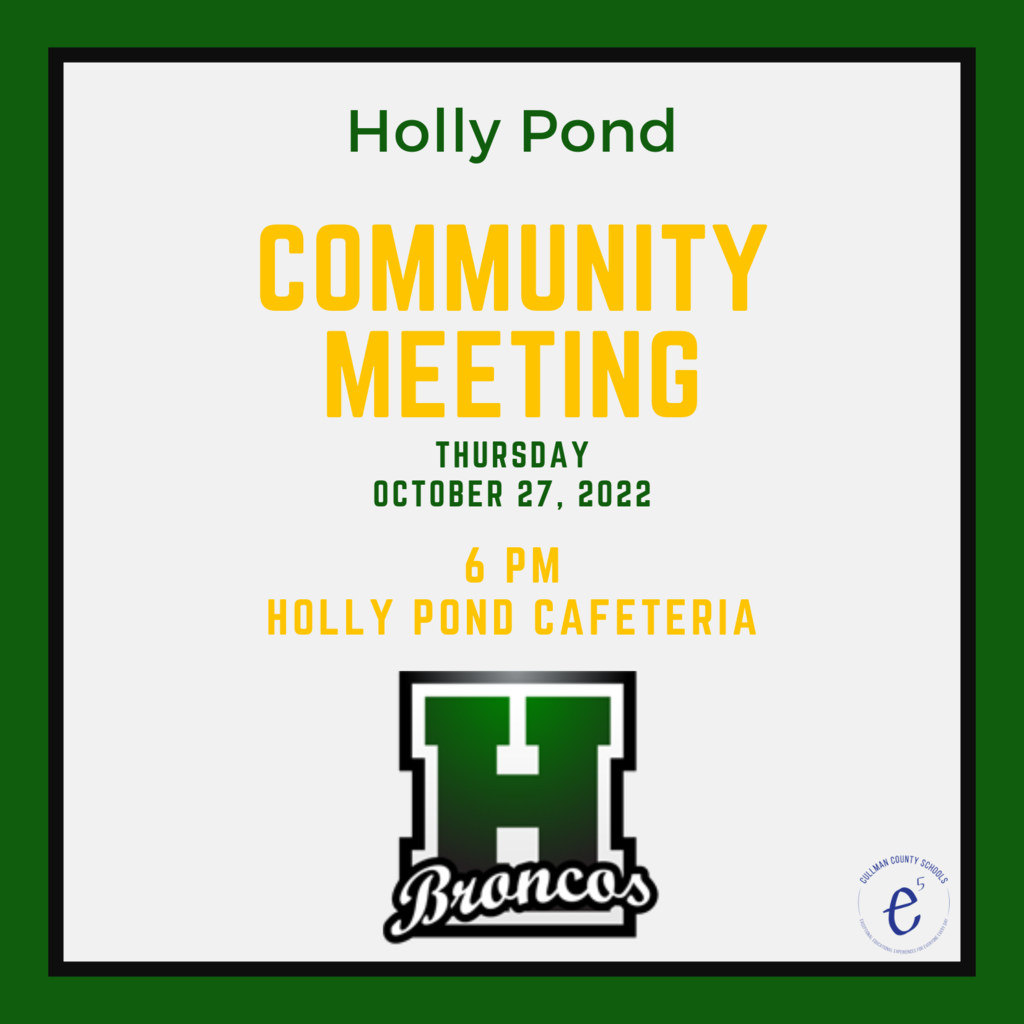 HPE K-8 students are showing out at the Cullman County Fair. Stella Henderson won 1st Place in Showmanship. Alex Wood won 7th place in Showmanship. Ryleigh Jordan won Reserve Champion. Khison Alldredge won 2nd in Showmanship. Kyliahna Alldredge won 4th in Showmanship. Kynleigh Wood won 5th in Showmanship.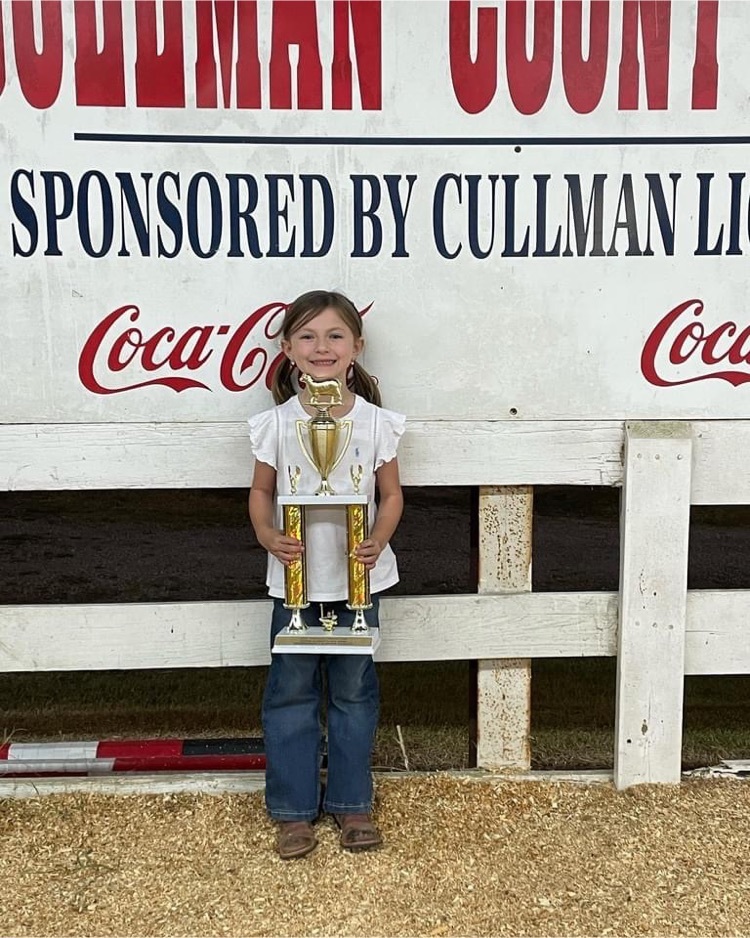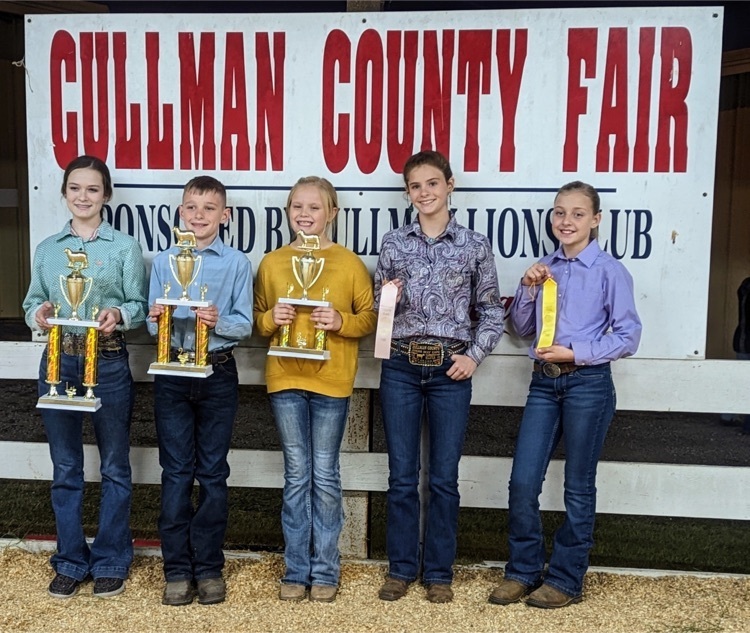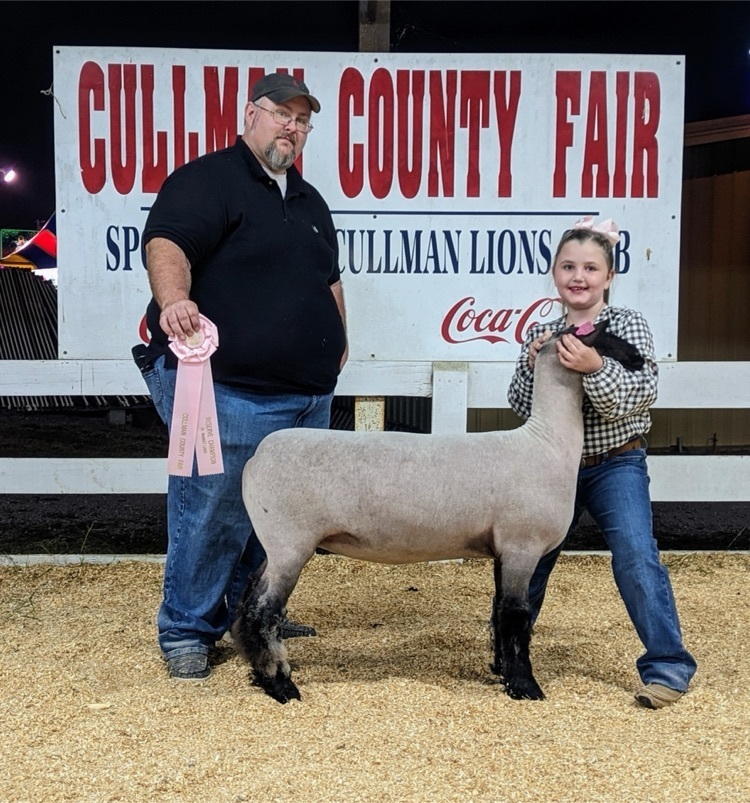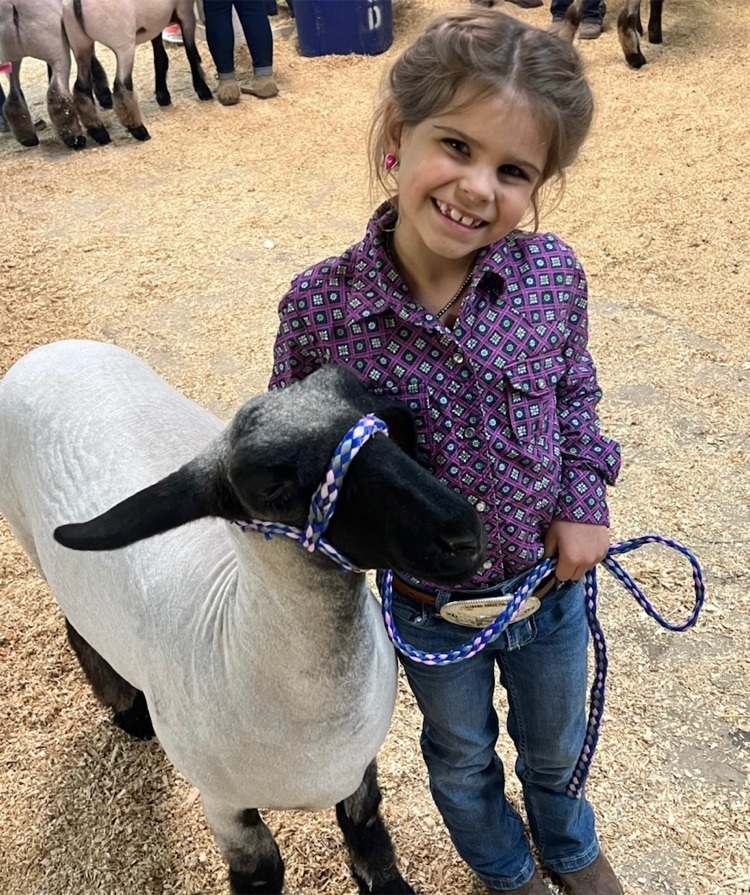 Thank you to Brighton Forestry for supplying Mrs. Allbright's 7th grade reading class with a pizza party today. Her 7th grade students have read 25,000 books combined this year! Great job!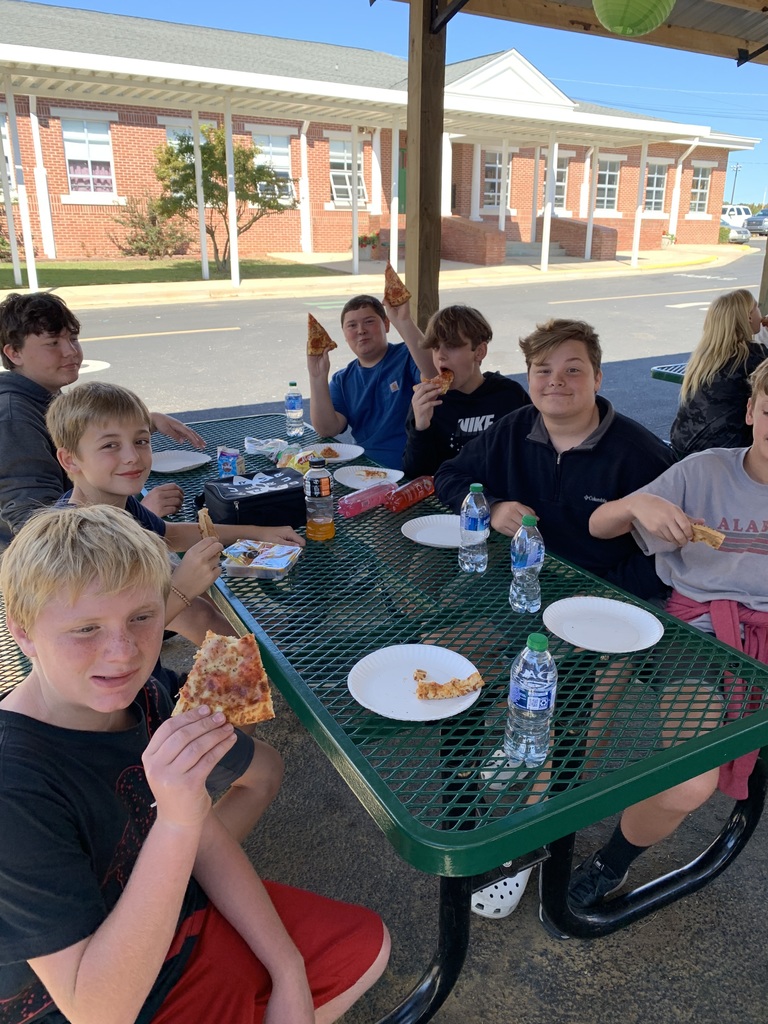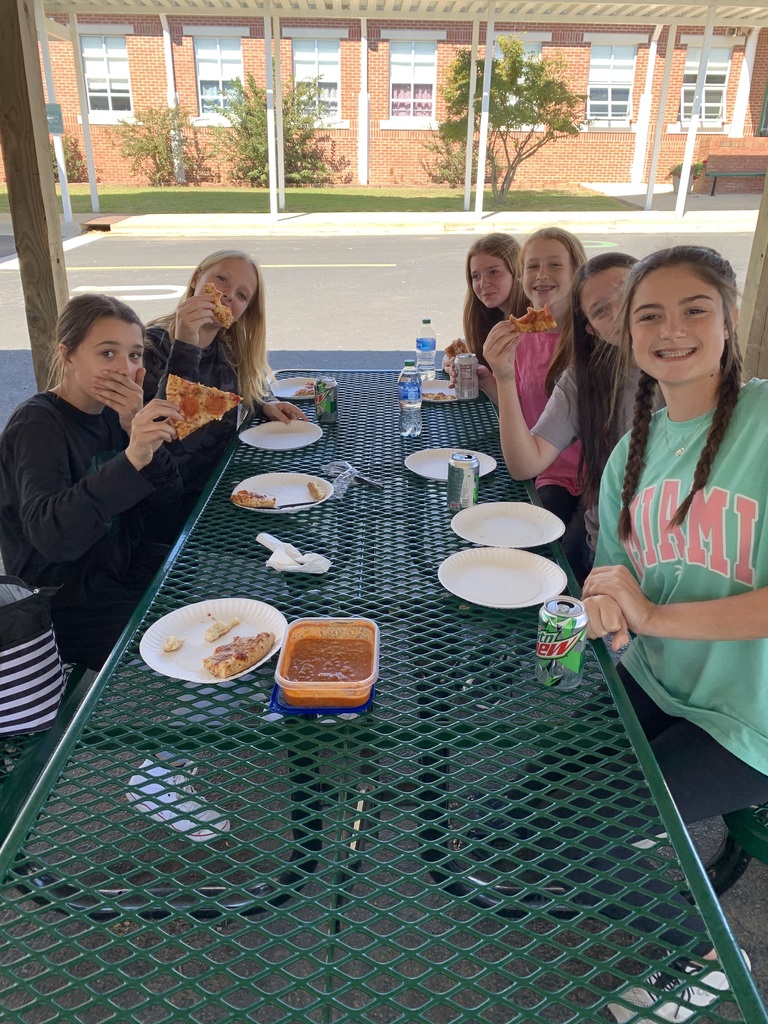 Madelyn and Liberty did a great job performing in Junie B. Jones the Musical Jr. with Cullman Community Theatre today. Their last performance is set for 7 pm tonight at Cullman High School Auditorium. Great job girls!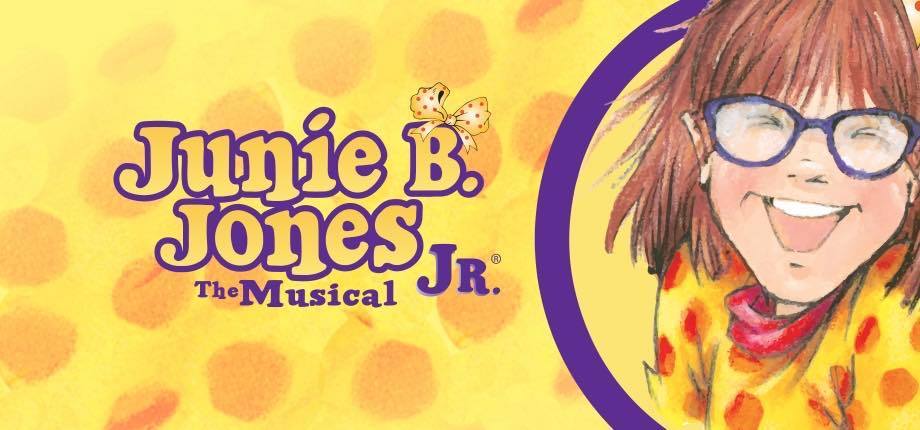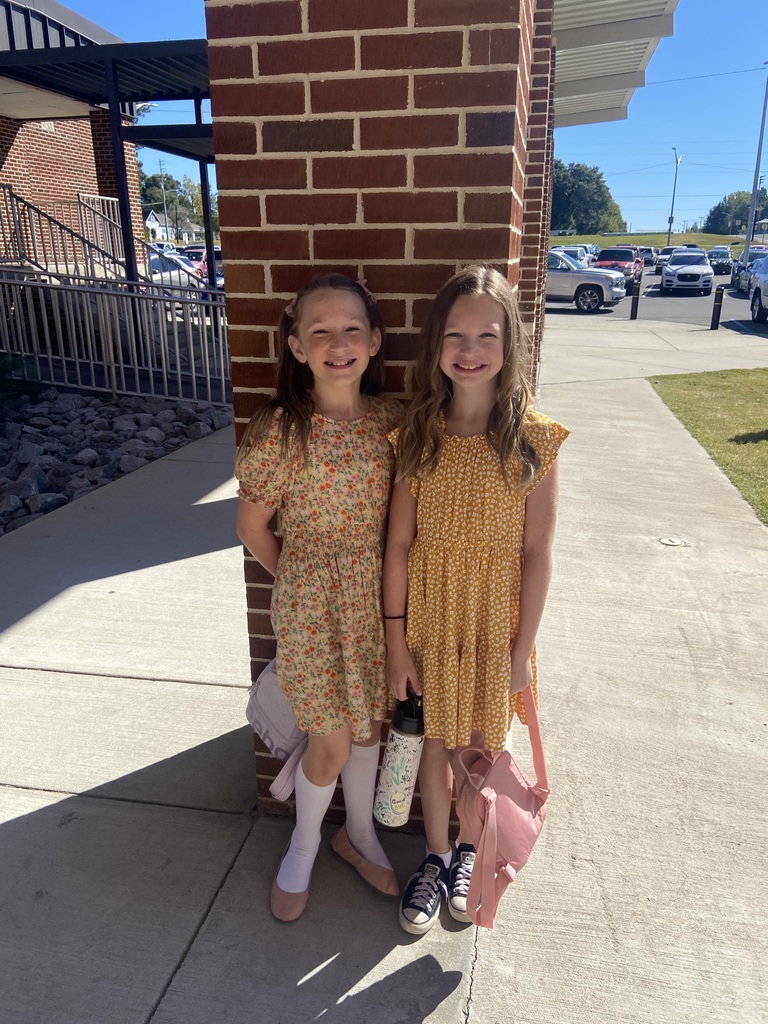 Our sixth grade students enjoyed a trip to Camp Meadowbrook last week for the F.A.W.N field trip! This field trip is designed to help influence the choices our students will make as adults in appreciating, managing, and protecting natural resources for the future.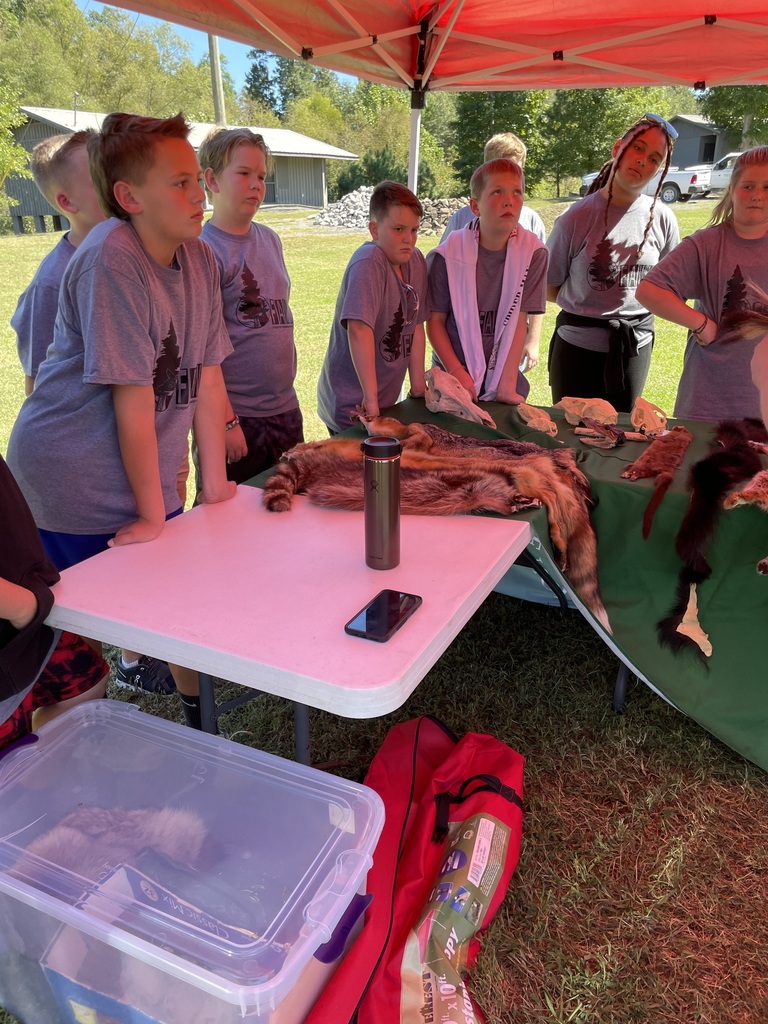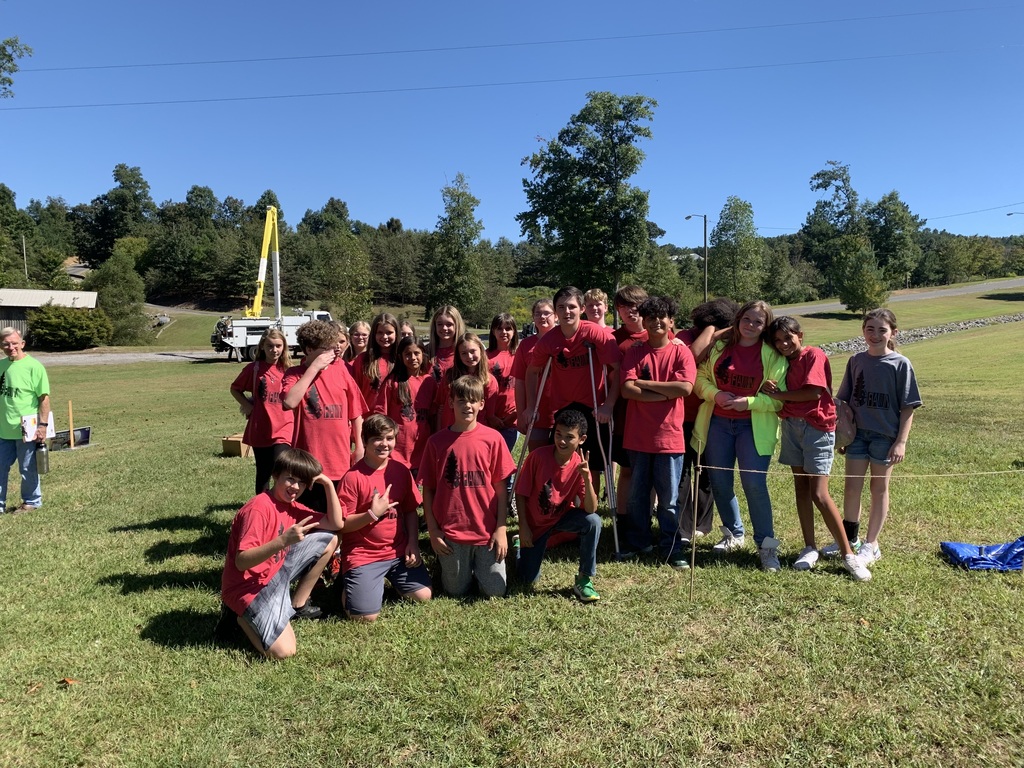 A big thank you to our middle school SGA members for decorating the 6-8 grade building for Fall!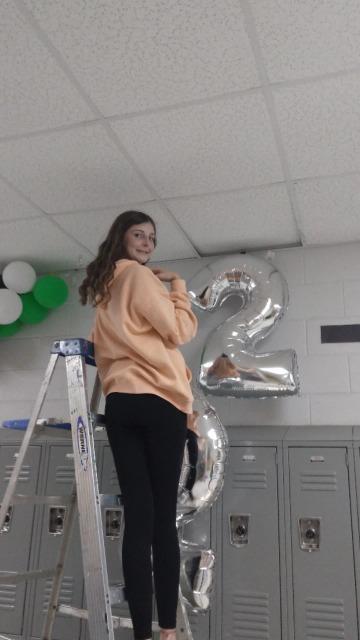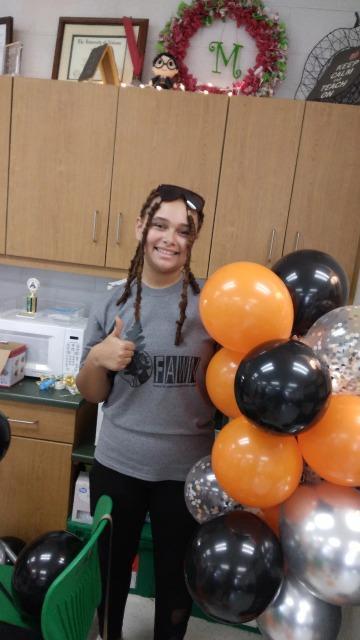 The Middle School County Volleyball Tournament is TOMORROW at Good Hope High School's Gymnasium. 9am: Good Hope v. Cold Springs, Vinemont v. Holly Pond 10am: West Point v. Hanceville, Fairview v. Parkside 11am: Semifinals 12pm: Final (streamed live on ccboe.tv) Be sure to download the Cullman County Schools app on Roku, Amazon Fire, and Apple to watch live!

Bronco Brag🐴 Congratulations to one of our 5th grade students on recieving a Bronco Brag! Anna noticed a student was struggling with carrying a large amont of books and went out of her way to help the student. We are proud of her and the kindness she displays to others. Great job Anna!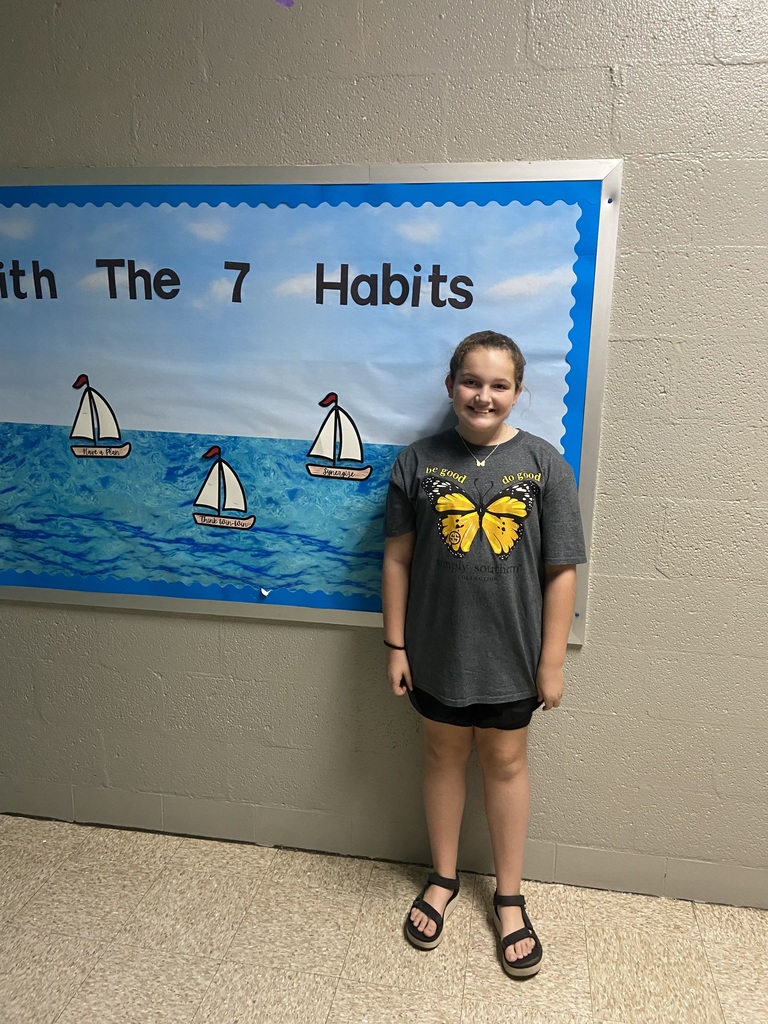 ⭐STAFF SPOTLIGHT⭐ Meet Miss Metcalfe! How many years have you worked at Holly Pond? - I have worked at Holly Pond for 16 years. HP is the only school I have ever worked at, and I am proud to say I am a lifetime Bronco Fan! Favorite Food- Italian Favorite Movie- The Goonies Favorite Quote- "You will miss a hundred percent of the shots you don't take." - Wayne Gretzky Interesting Fact- I love to go to thrift stores and craft shows. If you could travel anywhere, where would you go?- Ireland What do you enjoy most about working in an elementary school? I love being able to make a difference in young kids' lives. I enjoy watching them grow and mature in front of my eyes and know that I have a part in that. Thank you for all that you do Miss Metcalfe! We appreciate you so much!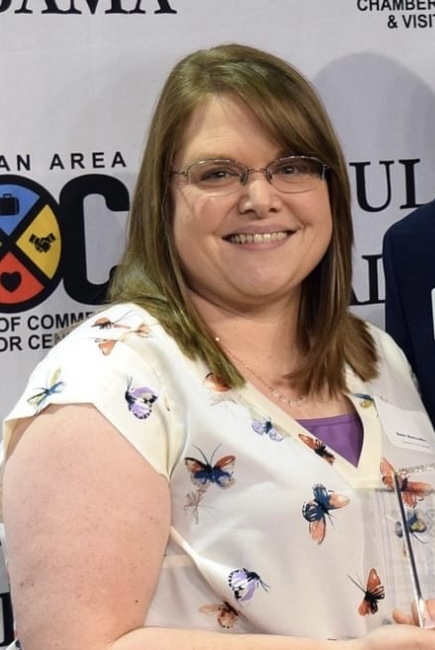 Thank you Dr. Barnette for bring Brooksie the service dog to Holly Pond K-8 today! Our second graders enjoyed hearing the story from you and getting to meet Brooksie. A special thank you to Judge Nicholas for letting Cullman County Schools borrow him for a while!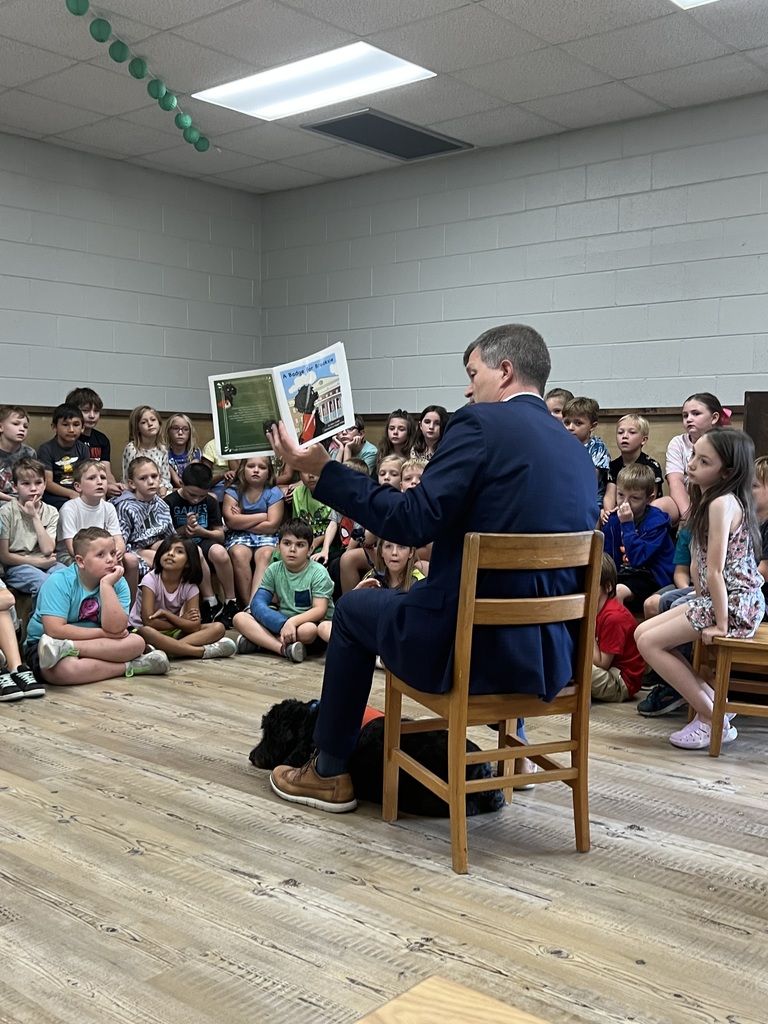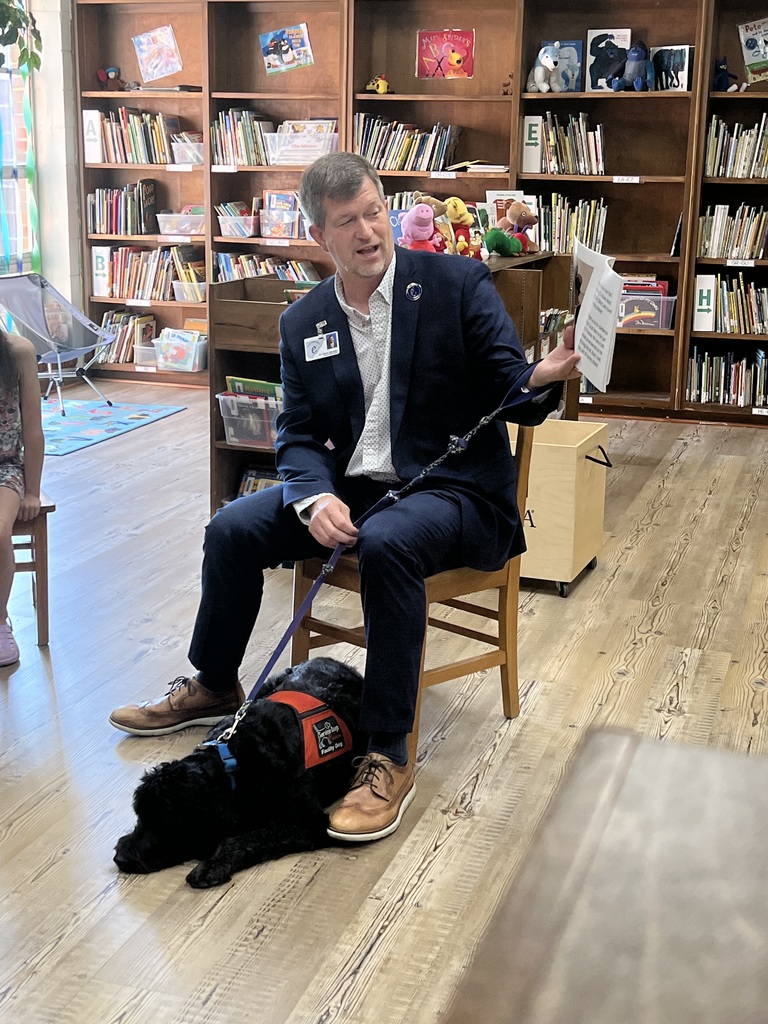 Cullman County Schools will be holding substitute orientation on September 21st in the board room at 8 am and 12 pm. For anyone interested in attending the orientation, please email Anna Pace (
apace@ccboe.org
).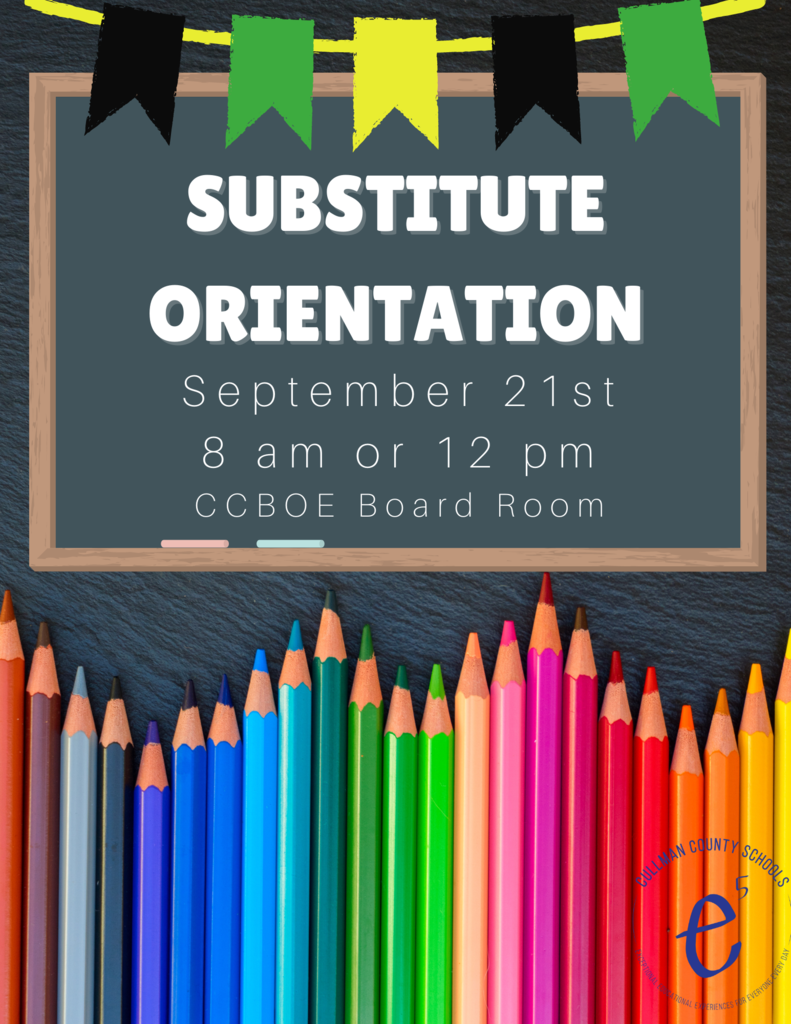 ⭐STAFF SPOTLIGHT⭐ Meet Miss Ray! How many years have you worked at Holly Pond? - This is my second year at Holly Pond. Favorite Food- My favorite food is chicken. Favorite Movie- My favorite movie is The Blind Side. Favorite Quote- Two things you are in total control of in your life are your attitude and your effort. Interesting Fact-Ever since I knew I wanted to be a teacher , I always dreamed of teaching 4th grade. Now, I am getting to do this in the same classroom where I was once a 4th grade student! If you could travel anywhere, where would you go?- I would love to travel to Hawaii. What do you enjoy most about working in an elementary school? My favorite thing about working in an elementary school is seeing my students and teaching them new things. I enjoy watching their faces light up when they are able to do something they thought was too challenging. Also, I get to work with the best co-workers that are always supportive and willing to help. We are so happy to have your on our team Miss Ray! Thanks for helping make Holly Pond great!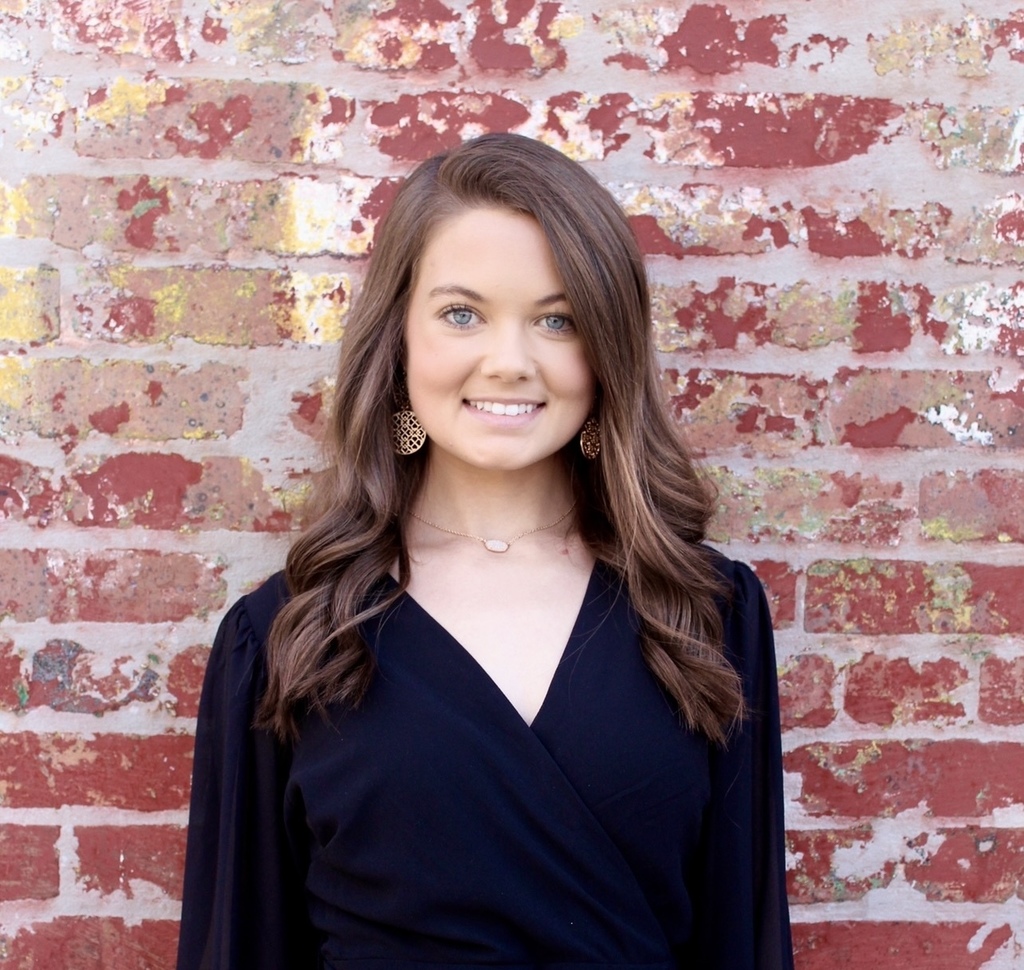 Bronco Brag🐴 Congratulations to Dakota and Dylan on their recognization for positive behavior! We had a lot of fun last week since it was homecoming here at Holly Pond. However, even with all the activities Dakota and Dylan still found time to pick up trash around their break area at the end of break left by their peers. This stood out to fellow students and staff and earned them both a Bronco Brag. We are proud of you both! Great job!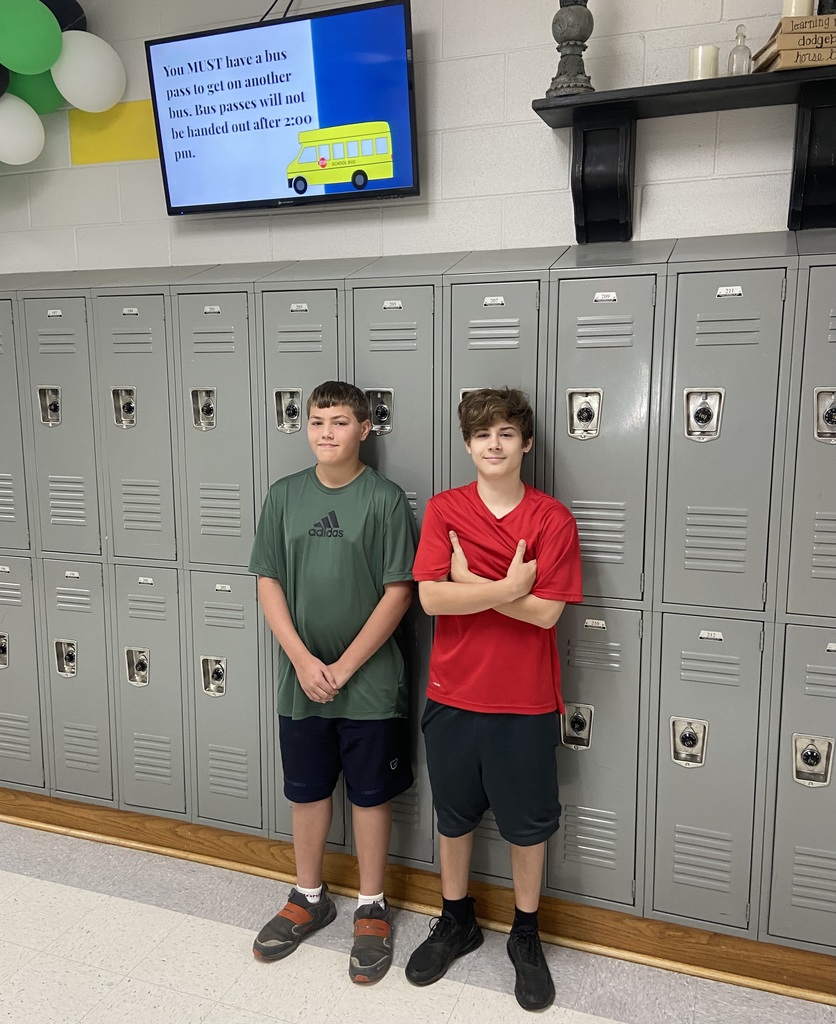 TOMORROW is the last home game for middle school volleyball this season! Come out and support our Lady Broncos as they take on Fairview at 4:30 and Hanceville at 6:30!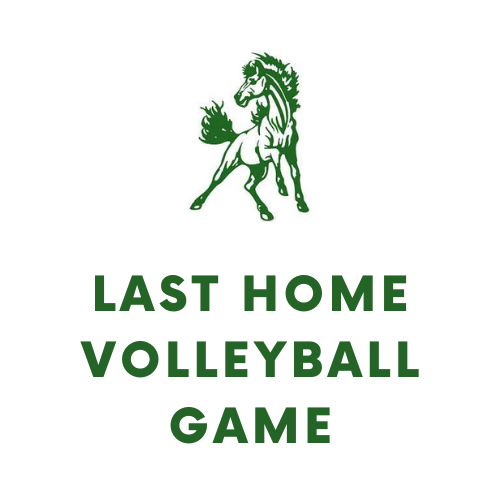 Bronco Brag🐴 Hudson recieved a Bronco Brag for taking initative,helping out, and having a great attitude. Hudson went above and beyond just being helpful the other day when he helped our classroom teachers by delivering their AMSTI science boxes to their classrooms. Those boxes can be heavy and cumbersome, but he took great care to load and unload them on the cart and deliver to fifteen K-5 classrooms. Hudson is always a gentleman who is thoughtful of others and is always willing to help without being asked. We are proud of him and can't wait to see what all he can accomplish!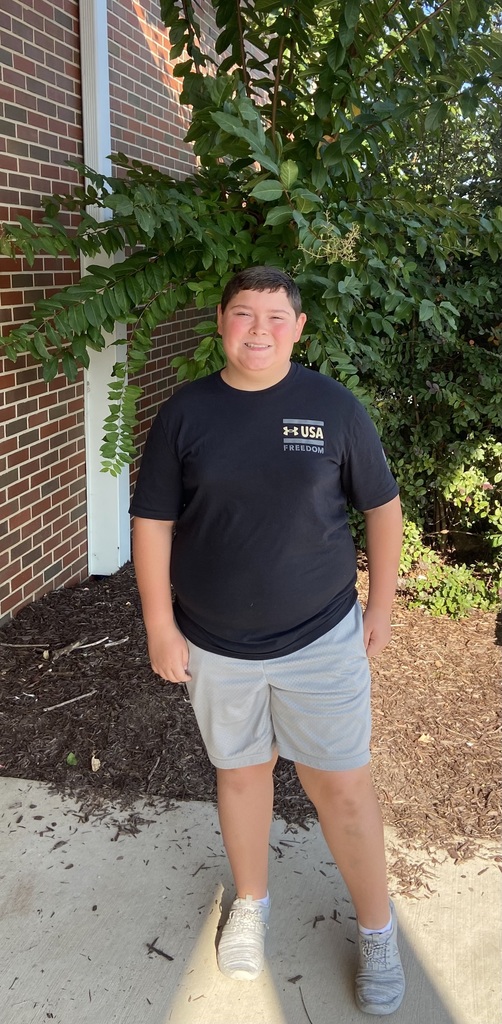 Bronco Brag🐴 Help us congratulate Natalia on her Bronco Brag! Natalia is a very helpful student to her teachers and her classmates. At the end of the day, she takes initiative in her homeroom class to help classmates put their Chromebook back in the cart and makes sure it is charging so that it's ready to go the next day! She always comes to school with a great attitude! We are proud of her leadership and kindness. Keep it up!

⭐STAFF SPOTLIGHT⭐ Meet Mrs. Oslin! How many years have you worked at Holly Pond? I have worked at HP for 24 years! Favorite Food-My favorite food is anything Italian. Favorite Movie- My favorite movie is The Notebook. Favorite Quote- My favorite quote is "People will not always remember your accomplishments, but they will always remember how you treated them." Interesting Fact- One interesting fact is that I have talked to Kenny Chesney on the phone! If you could travel anywhere, where would you go? If I could travel to one place I would choose Ireland. What do you enjoy most about working in an elementary school? The best part that I enjoy here at HP Elementary is my sweet students and my co-workers. We are all family! Thank you for your influence and positivity at Holly Pond! We are thankful to have you on the team!

⭐STAFF SPOTLIGHT⭐ Meet Coach Whisenant! How many years have you worked at Holly Pond? -I have worked at Holly Pond for 24 years. Favorite Food- Pizza Favorite Movie- Braveheart and Rocky IV Favorite Quote- 1. "If Heaven means anything to us, then it should mean everything to us." -Glenn Posey 2. In 1981, when asked how long it would take to beat Alabama, Pat Dye (the new Auburn coach at the time) said, "60 minutes". Interesting Fact- I'm a member of the Church of Christ. I love my family. I am a cattle farmer. I'm an Auburn fan (War Eagle!). I collect coins and ball cards. Also, I moved from Cullman to Holly Pond (the summer of 1985) when I was about to start 4th grade. It was one of the best moves that my family ever made, because I found so many lifelong friendships. If you could travel anywhere, where would you go? Take a trip out west with my family. What do you enjoy most about working in an elementary school? I enjoy working with my teacher friends. I enjoy teaching and helping students who care and want to learn and help themselves. Thanks for all you have done and continue to do for Holly Pond!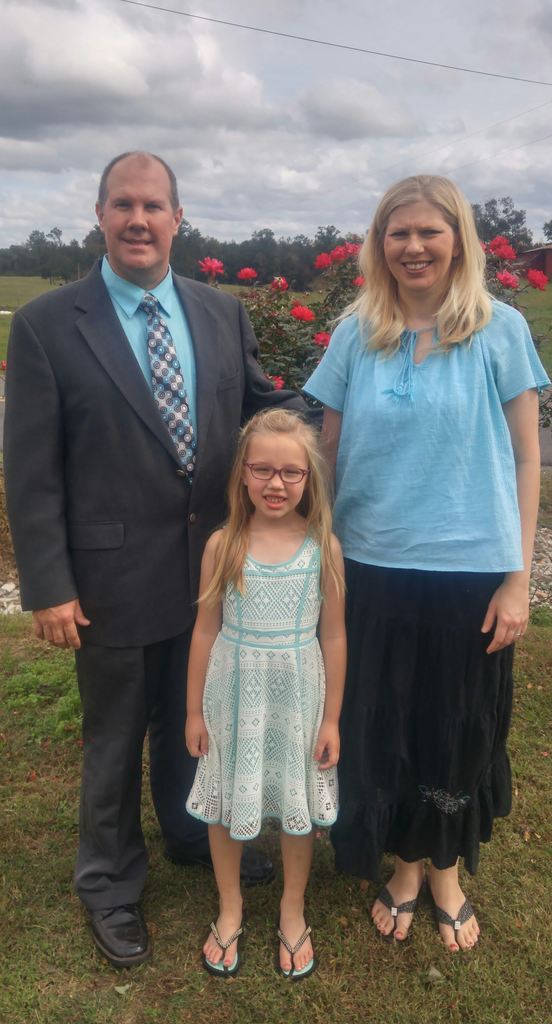 Bronco Brag🐴 Congratulations to Kaydence on her Bronco Brag! Her teacher recommended her because she has been such a positive light in their classroom! She is always quick to give an encouraging word, compliment, or smile to her classmates. When we told her she was getting a Bronco Brag she said, "When I see people having trouble, I just try to help them." We are so proud of her caring heart and helping hands that she gives all day, everyday! Keep it up Kaydence!

Mrs. Barksdale and Mrs. Henderson's classes are learning about how the wind blows. Yesterday they took their flags out to see if we had no wind, some wind, or strong wind. What do you think?